Theater of the Mind
Why only audio? I believe that a voices-only recording of your story is a powerful and affordable method of preserving your message.  Voices change far less than our physical appearance over time, and familiar voices are etched deeply into our memories.  
Stories come alive in our minds as we listen to a story.  This is why radio drama is still popular, and why many public radio news stories are so compelling. 

Video Productions
While I maintain a passion for audio-only projects, much of my work is now centered around video productions. I use the same interview style, but also take the time to capture the conversations in high definition video using professional grade cameras and digital capture technology. 
I use images from your family photo albums and home movie collection to help bring your stories to life. Additional interviews with family and friends, along with photos and filming of important locations, can add rich dimensions to a video production.  
The value of professional editing and production
The finished production, whether in audio or video, will have chapter breaks with titles so you can easily find your favorite short stories. 
The addition light music transitions between chapters, along with professional narration, can bring your compelling stories to life in a way that your family will enjoy.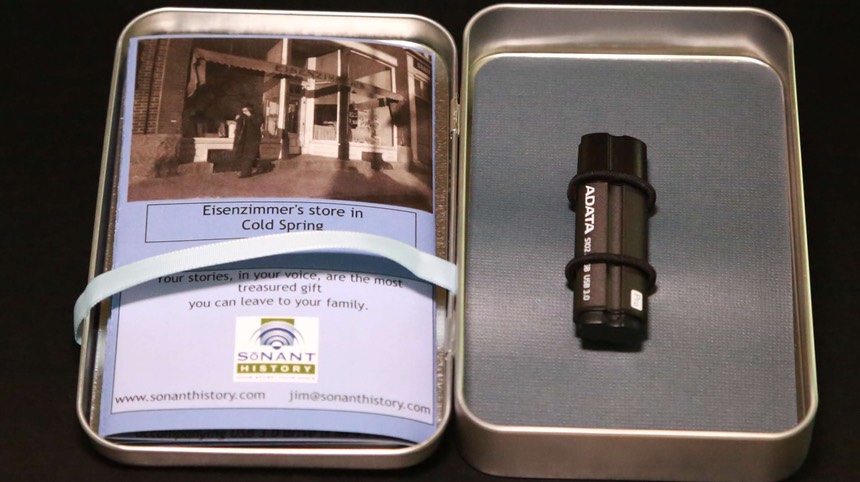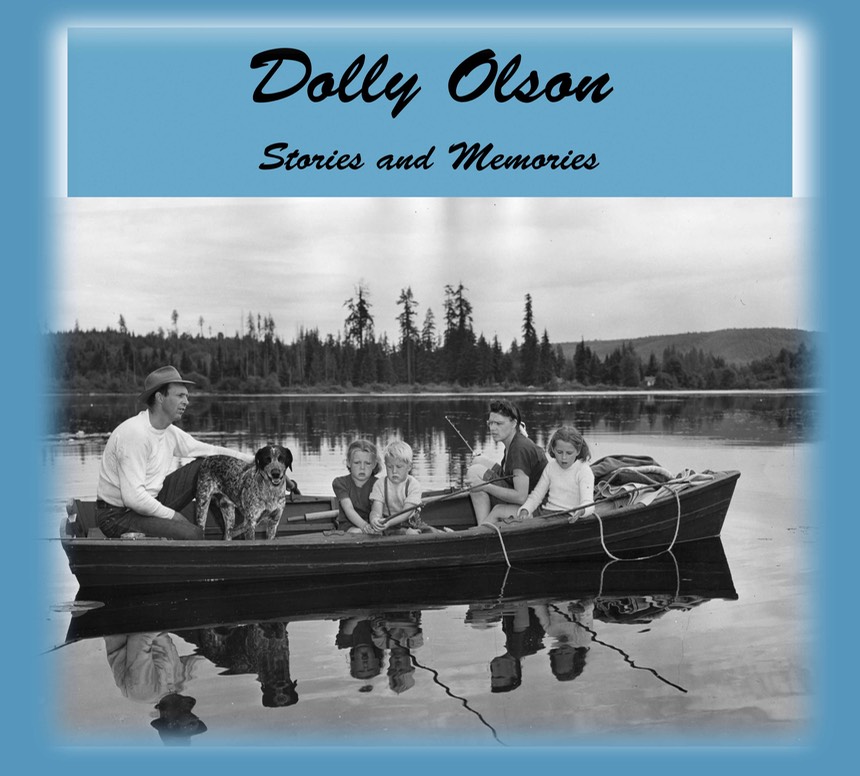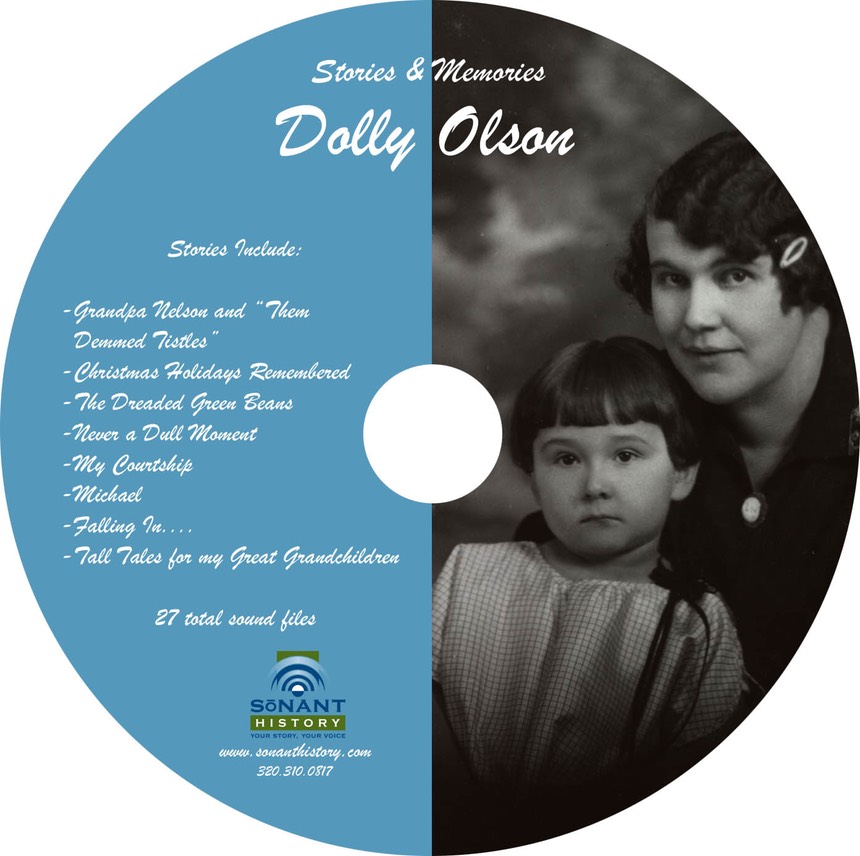 Finished paper-board sleeve and CD
Additional Services
Story Kit Rental
A Story Kit rental will allow you to record interviews, on your own, with my high quality equipment. You'll have options for Sōnant History to edit and produce the final audio production, or you can do that yourself, too. Look here for detail, and contact Sōnant History for tailored pricing.  
Written biographies
I can also bring in experienced writers and book designers to create a written legacy. However, every personal history project starts with the core service Sōnant History provides - prepared, skillful interviews and professional recording and editing.    
Now is the time
Do you have a parent, grandparent or other family member whose stories should be captured? Among all the tasks on your to-do list, how important is capturing those stories, now, while it's still possible?  
I invite you to call or email me now. Together we can talk about the best way to preserve your stories, or the stories of your parents, grandparents or other loved ones.