I believe that listeners to your stories - both now and in the future - want to remember and be engaged with the stories. They want to know who you were and understand the events that shaped your life.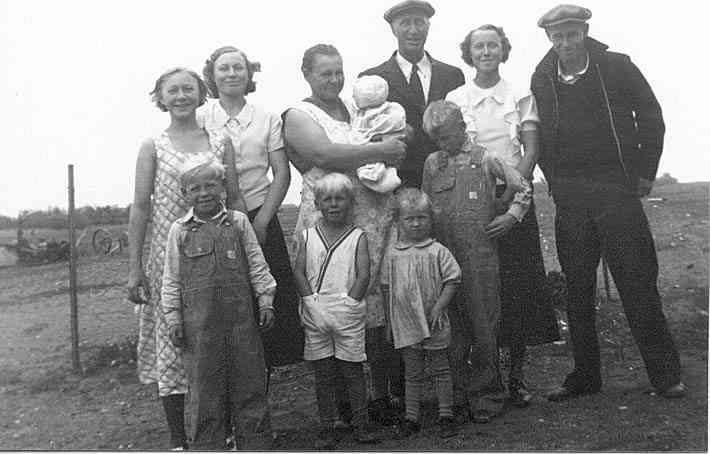 How the stories are recorded, edited and produced is essential to leaving a lasting legacy that your family will value.
Don't forget the importance of story in

preserving values and history for both 

families, and family businesses. 
A word about video productions…
Start here to learn more about why a professional interview, high quality recording and careful editing is important. I'll tell you how Sōnant History can help capture your stories to create a treasured family keepsake.
Look here to see samples of recent work I have created for families, donors and non-profits.